Wednesday, February 20, 2019
Private SLP Podcast offers great information and resources for SLPs in private practice or SLPs thinking about starting private practice.
Kyle Meades, M.S. CCC-SLP, the founder of Private SLP and owner of Therapy Group of Tucson has helped thousands of SLPs to start their business and continues to guide them through this exciting, yet complicated journey. Kyle discusses his journey, tips for private practitioners and interviews therapists and other founders.
In Private SLP Podcast - Episode #47, you'll get to meet one of the co-founders of TheraPlatform and Virtual Speech Center, Beata Klarowska, M.S. CCC-SLP and learn about her business journey and a little bit more about our products for private SLPs.
Episode # 47: https://www.privateslp.com/47-private-practice-management-software-with-beata-klarowska-m-s-ccc-slp/
Special Offer for New Users: Just for listening to this podcast, you'll receive 50% on your first month subscription to Thera Platform, our All-in-One Practice Management and Telehealth platform. This promotion is announced by the end of the podcast.
Spread the word!! Share this podcast episode with your fellow SLPs and even better download it on your iOS or Android devices!
Special thanks to Kyle, who was such an amazing host!!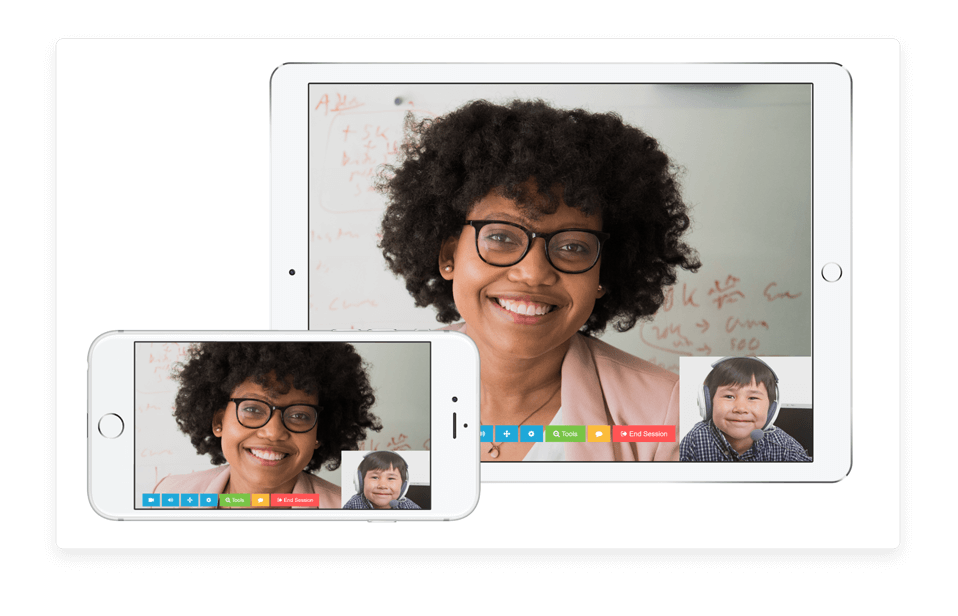 Visit www.theraplatform.com to get your code and sign up for free 30 day trial.