Wh-Questions Island was developed by a certified speech and language pathologist for children to practice auditory comprehension and verbal expression by answering wh-questions. Children will have fun playing the colorful animated board game and earning rewards while practicing wh-questions with real -life photos.
Wh-Questions Island includes two activity types: flashcard and the board game.
Wh-Questions Island includes both receptive and expressive language tasks. In receptive task, children listen to wh-questions and select the correct answer when given three choices. In the expressive task, children verbally answer wh-questions.
Wh-Questions Island offers 480 wh-questions:
What questions (e.g. "What do you buy in the toy store? ") - 80 questions organized into four sets
Where questions (e.g. "Where does a fireman work?") - 80 questions organized into four sets
Who questions (e.g. "Who is your best friend?") - 80 questions organized into four sets
When questions (e.g. "When do you go to the doctor?") - 80 questions organized into four sets
Why questions (e.g. "Why do you wear a helmet?") - 80 questions organized into four sets
How questions (e.g. "How do you help your parents?") - 80 questions organized into four sets
Wh-Questions Island is easy to navigate and allows users to employ several tools to perform the following tasks:
enter multiple students
change settings
save selected goals for next sessions
select auto-scoring for receptive task
select alternate counts for multiple students
enable or disable written picture descriptions
use audio recording feature
track correct and incorrect responses
view reports in table and graphical forms
e-mail results at the end of the game
The board game is engaging. I love that the pieces move independently – it saves me from the hassle of helping them move pieces! I also love the real pictures as visual prompts. So many of my students have difficulty with WH questions, so I know I will the use the app a lot. I can use it to simultaneously target sentence formation, syntax and articulation using the expressive format.Speech Room News
This great app is easy to navigate and individualize for your students' needs. You can set the types of questions, receptive/expressive or both targets, how many turns before the students have to switch, and more!Speech Time Fun
WH-Questions Island combines the speech-language pathologists' love of pirates (okay and the children's too...) with a board game style application. Continue reading to learn more about this how this application combines asking "WH" questions with fun!Consonantly Speaking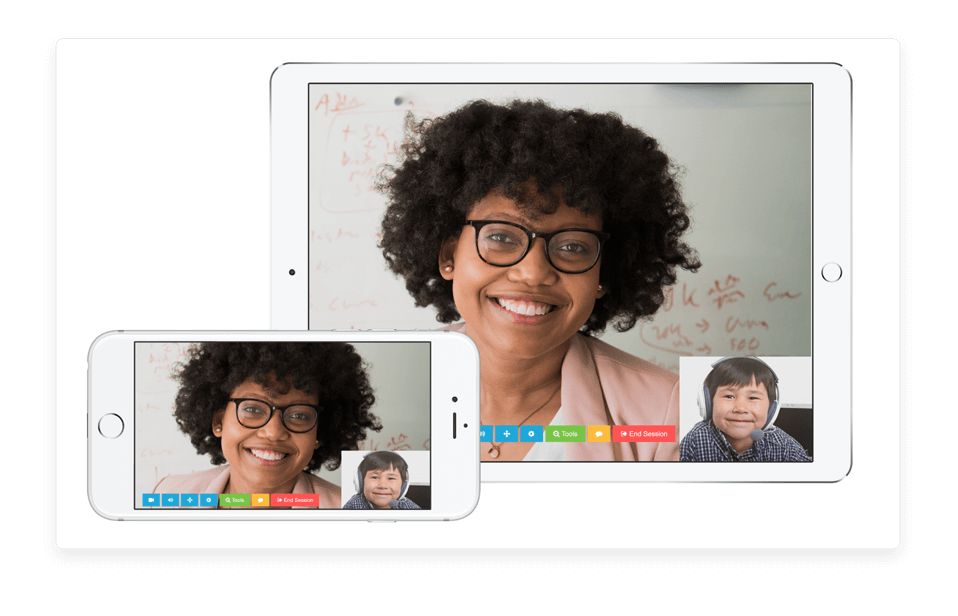 TheraPlatform - Practice Management Software
TheraPlatform is the best in class HIPAA-compliant practice management and teletherapy platform designed for private practice and enterprises. Our software includes features tailored to the requirements of psychologists, mental health providers, social workers, medical doctors, behavioral therapists, speech therapists, occupational therapists, physical therapists and others. It facilitates a secure and user-friendly virtual office.